How does it work?
Follow the simple steps below to become part of My Premier Club. As an exclusive member you'll be the first to know about new product additions, benefit from special offers and, of course, take home lots of rewards!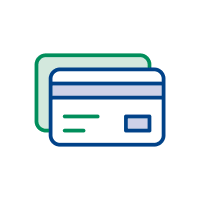 STEP ONE
Register online here.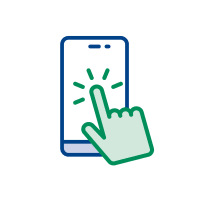 STEP TWO
Purchase any of our qualifying products and earn points.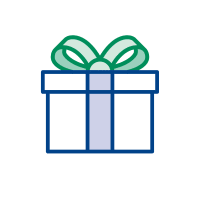 STEP THREE
Treat yourself to a reward.



Be rewarded every time you purchase with Premier.
Thinking about all the wonderful things your points will get you? Well, as a loyal customer and member of My Premier Club, there's over 100 prizes for you to choose from – and here's just a selection!
SIGN ME UP